Please click the button for Consultation and our Medical Concierge will contact you. This special offer is only available on Baynaru.
We need customer information for accurate consultation.
Announcement for schedule of "MBC Showchampion"
The schedule of this program is confirmed and noticed at the end of the previous month according to the broadcasting company. So, even though you purchase ticket in advance, the e-voucher will be sent after checking the official schedule. We will refund 100% if there is no schedule or program cancellation on your requested date.
Lineup of the program is not announced in advance. (We recommend you to check your artists' official schedule.)

★Confirmed Date★
(Reservations should be made at least 7 days in advance)
Show Champion is a South Korean music TV show that broadcasts every Wednesday 7:00 PM by one of the main broadcasting channel, MBC. Show Champion is one of the most popular K-POP live music TV program. To the big fan of K-POP, this would be an essential program during your stay in Korea! Many other top musicians and idols will be on stage and you can watch them in front of you.

You can receive 20% discount with advanced purchase here.
Important Info.
Every Wednesdays from 17:40 to when show ends (live broadcast begins at 19:00)


17:40 - Gathering at Lobby and checking the voucher




18:30 - Entering to the broadcasting studio




19:00 - Broadcasting start
Where we meet


1st floor Lobby at MBC Ilsan Dream Center. (not MBC World in Sangam-dong)




Please submit your ID (passport, etc.) and voucher at the reception desk.




Vouchers on smart phones are accepted.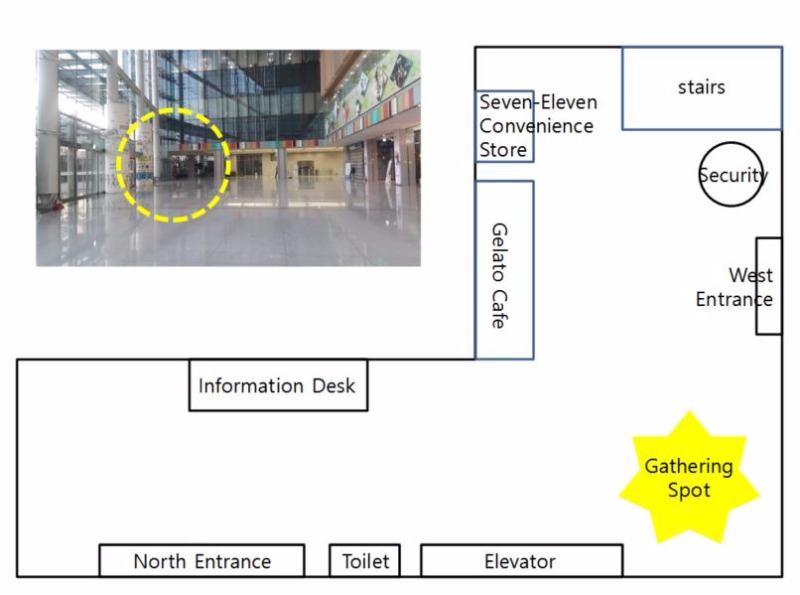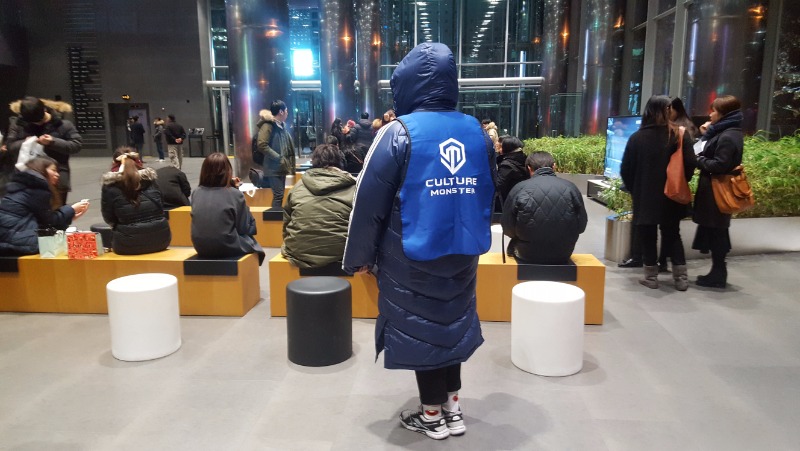 *Please show your voucher to the staff wearing this 'CULTURE MONSTER' vest.*
Terms & Conditions
Tickets must be purchased minimum 7 days in advance before the show date
You may be assigned to a standing area. No toeless shoes (such as flip-flaps) allowed
No locker or baggage desk available. All tourists must keep their belongings during the show
Any photos or videos are not allowed. Also, camera is not allowed, too. If you are with camera or any other video taking machine, you will be denied to enter the show
This tour is for foreigners only. Koreans are not available with this program
This show is not recommended for children under 15
Meals are not included
There is no additional registration on the spot
Offer valid until March 31, 201
If you purchase this ticket, you can get FREE entrance ticket for N Seoul Tower. To get more information about the ticket, Click Here
* Banner images are from MBC Show CHAMPION official page(http://www.mbcplus.com/program/champion/)